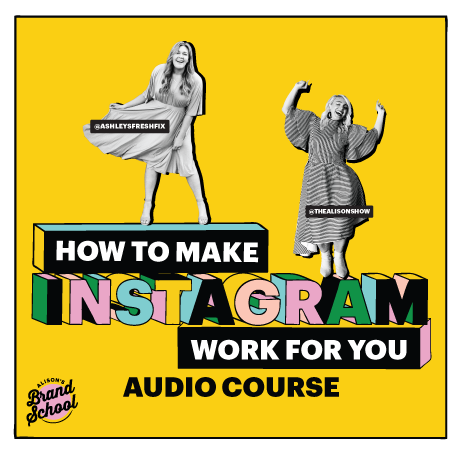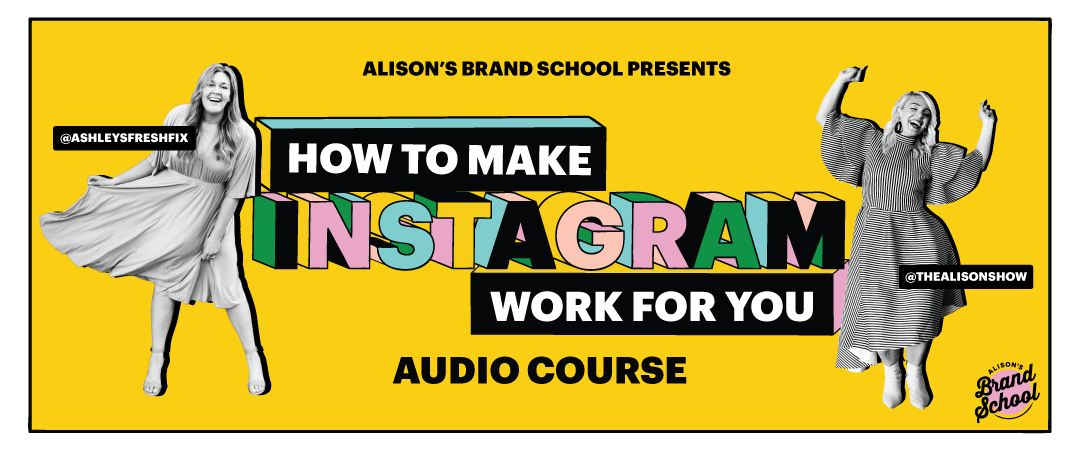 A live one-day TELL ALL workshop on how to make Instagram work for you AND your business!
SOLD OUT!!!
Crap! We're sold out, but if you want to find out when the course is available sign up for the In Crowd below!
You have a message, an idea, a product, a service, or just that SOMETHING inside you, that you'd like to share, and you know Instagram is where the people are! You want to connect, really freaking connect with people who will benefit from your message on Instagram, so why can it feel SO FREAKING HARD?
Maybe you're like us, and you've been using Instagram to build something for YEARS, but things have changed, and you know you need to as well! Or maybe you're feeling late to the game, confused by all the conflicting advice, or just plain overwhelmed and not sure how to take your IG to the next level!
Listen, we have been there! One day we think we have it all figured out…and then BOOM, a new change! But here's what we know and here's what we've been able to do:
THERE IS A WAY TO MAKE INSTAGRAM WORK FOR YOU, YOUR LIFE GOALS, YOUR BUSINESS GOALS, AND A WAY TO DO IT THAT LEAVES YOU FEELING AWESOME!
Instagram is a dynamic, ever-growing platform. And at Alison's Brand School we think hacks, cheap tricks, and pandering to fleeting trends are beneath you and won't get you what you really want for your life! That's why we don't practice or preach them!
What we share are time-proven methods and principles for success, growth, fulfillment and MAKING MORE MONEY, from a huge variety of businesses and humans!
That's why we want you to join us!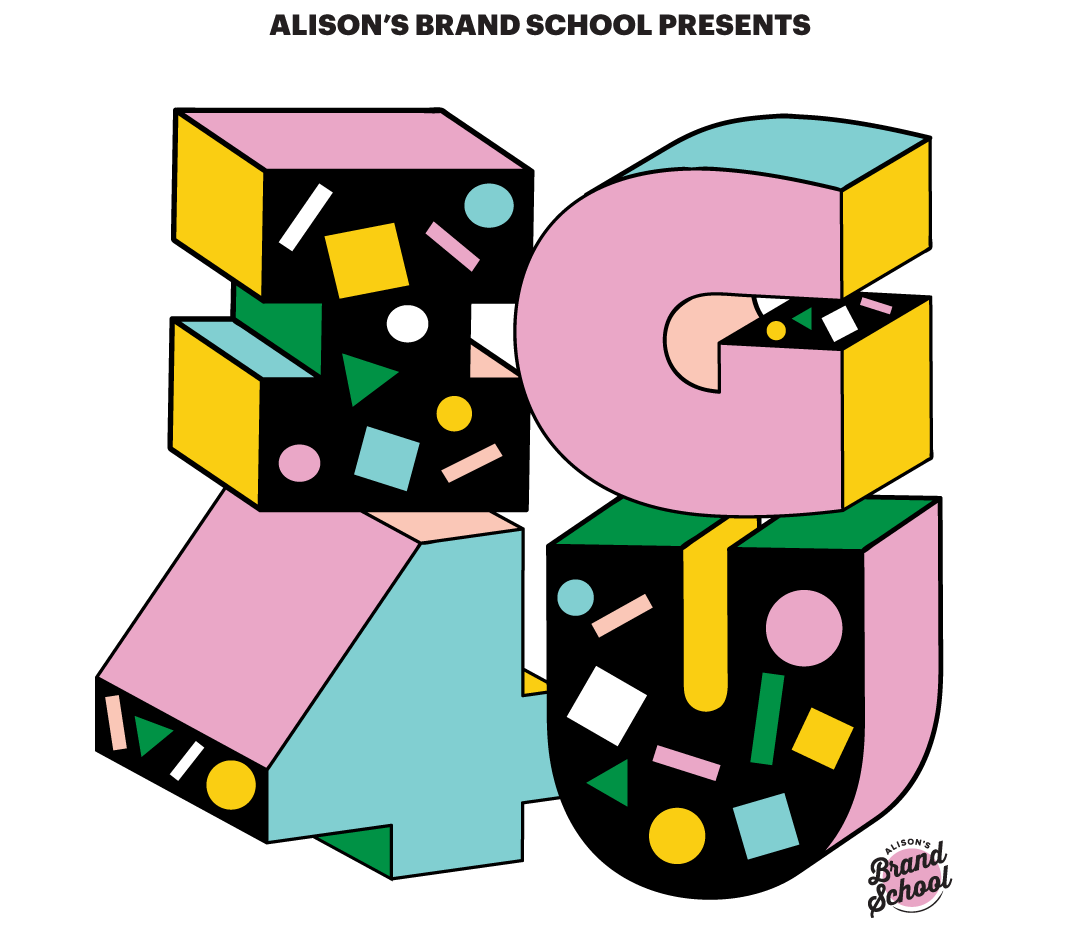 For ONE TIME ONLY (actually yes just the once!) we are hosting an in-person TELL ALL workshop on how to make Instagram work for you! For 5 hours we're going to give you the ultimate low down on Instagram strategies, approaches, direction, and goals.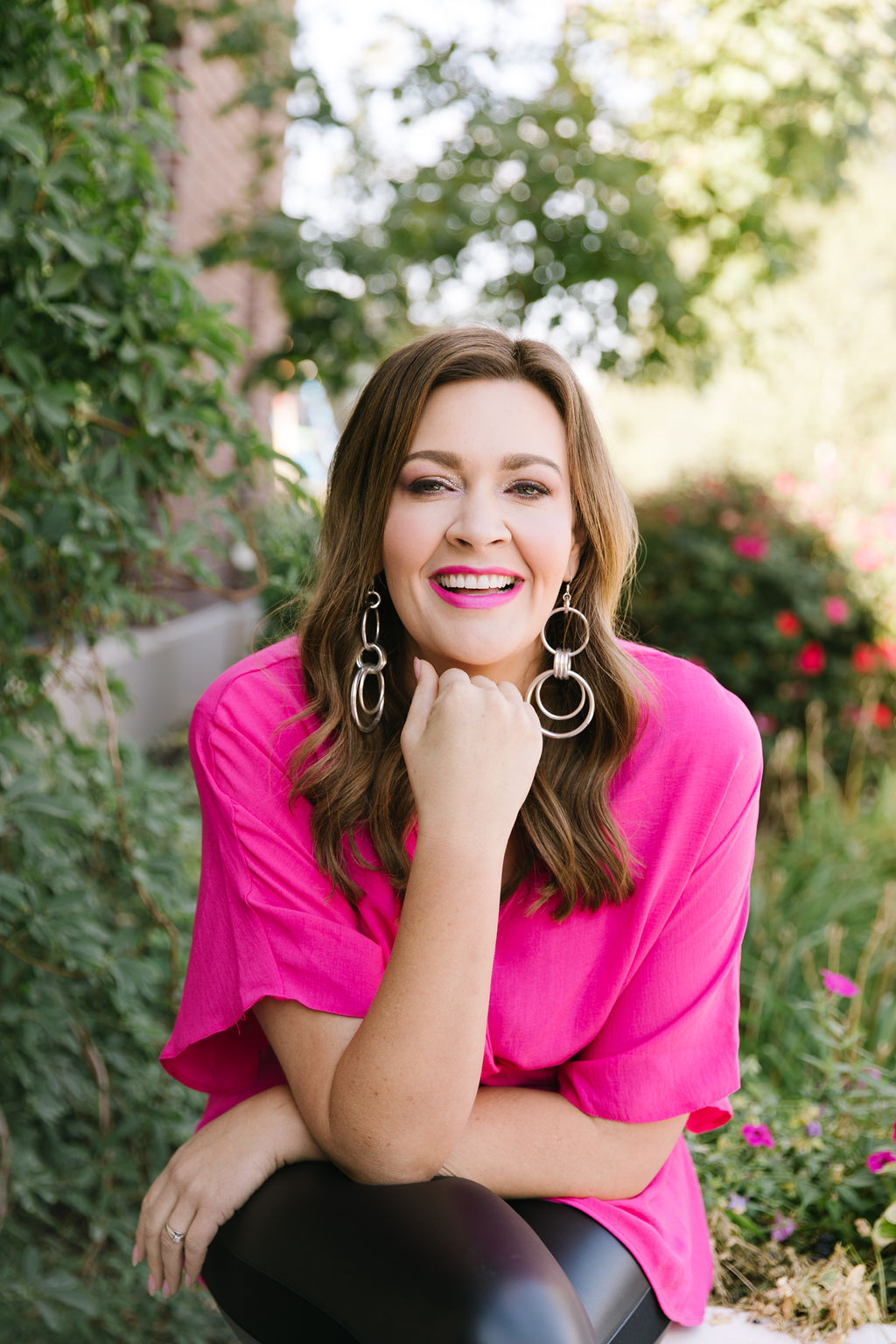 YOU WILL LEAVE WITH:
A clear definition of how to use Instagram in a way that works FOR YOU and your specific goals

A plan for YOU on how to grow and monetize more effectively 

An action plan on how to execute on your glorious ideas 

Peace of mind, motivation, and excitement for sharing online

New friends, a belly full of delicious food, and Alison-level swag!

Access to an online community where you can continue to build relationships and share ideas!
CHECK OUT WHAT THESE BOSS BABES HAVE TO SAY ABOUT IG4U:
IS THIS WORKSHOP RIGHT FOR ME?
That's a great question and we have a very effective quiz!
HAS INSTAGRAM EVER MADE YOU WANT TO PULL YOUR HAIR OUT BECAUSE:
1. You're stuck at a standstill and CANNOT grow?
2. You know you SHOULD post, but get tired thinking of WHAT?
3. Low engagement makes you feel sad and ineffective?! 
4. You don't want to feel spammy and gross?
5. The things that used to work for you aren't working anymore?
6. The competition seems bananas–and you wonder why should you try?
7. You're having a hard time converting followers to customers?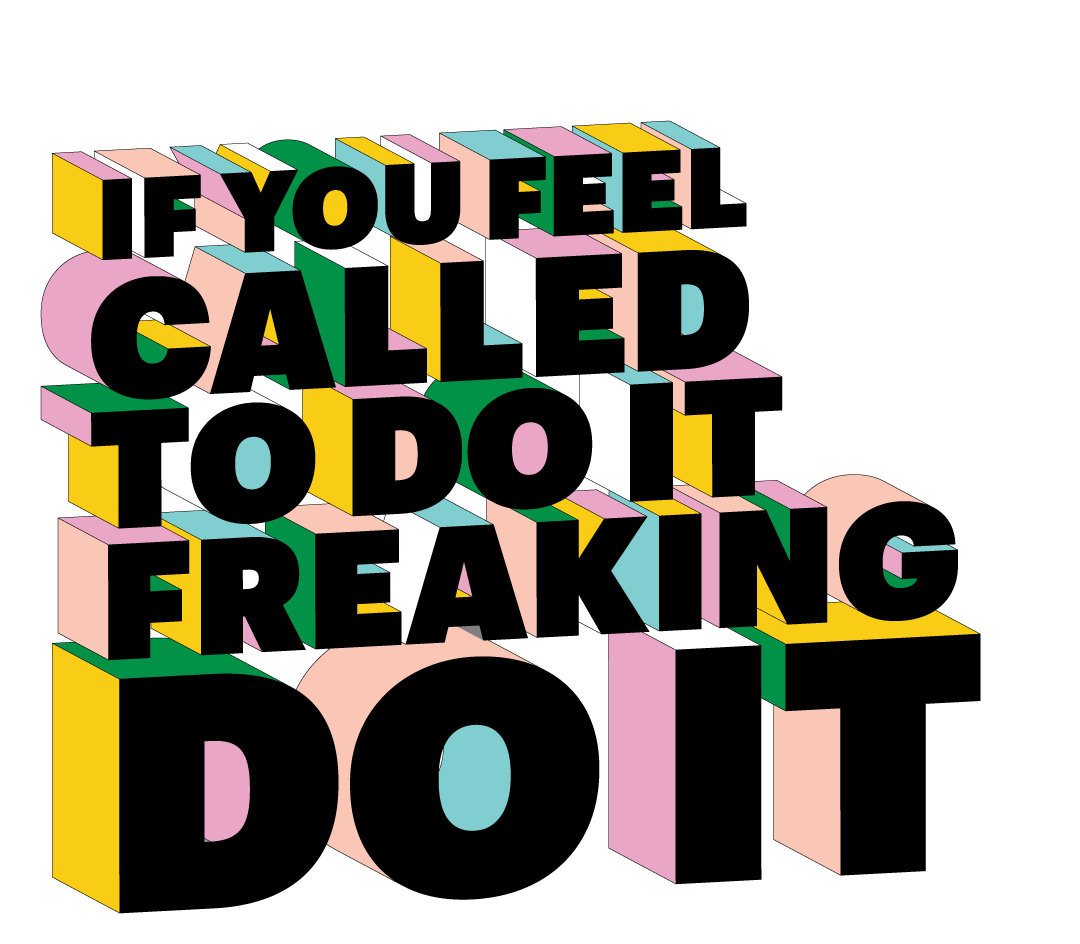 If you answered yes to any of the above then this workshop is 100% for you! If basically you feel like you're in a relationship with a bad boyfriend named Instagram, OR you want to know how those peeps around you are living that next level IG Life…we're here for you and we've got you.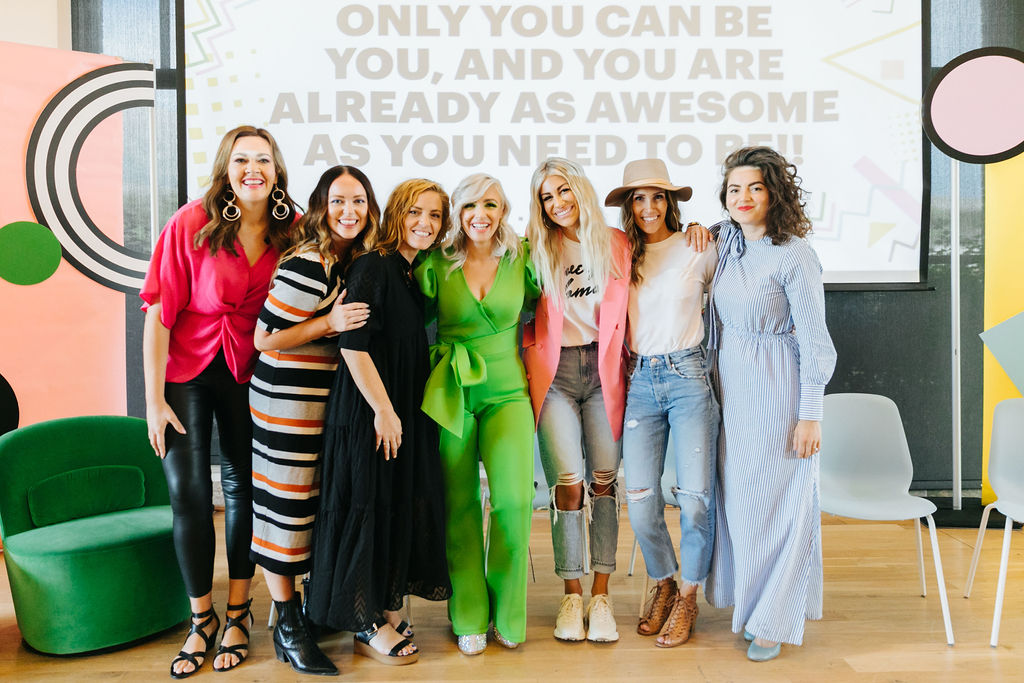 What will be covered at the workshop?
How to determine what you need and really want from Instagram for your goals and business–and then HOW TO GET IT!

How to increase story views, comments, and interactions on post

How to convert your online friends into people who will buy things from you or give you money

How to monetize and sell and not feel or be spammy

How to determine what to post, pictures, videos, captions and more!

Tools for content creation

Content creation and growing on a tight budget

How to maximize your earninging from Instagram

How to WERK a small following, make money w/o swipe ups
AND SO MUCH FREAKING MORE because it's live and you bring YOUR questions to the table!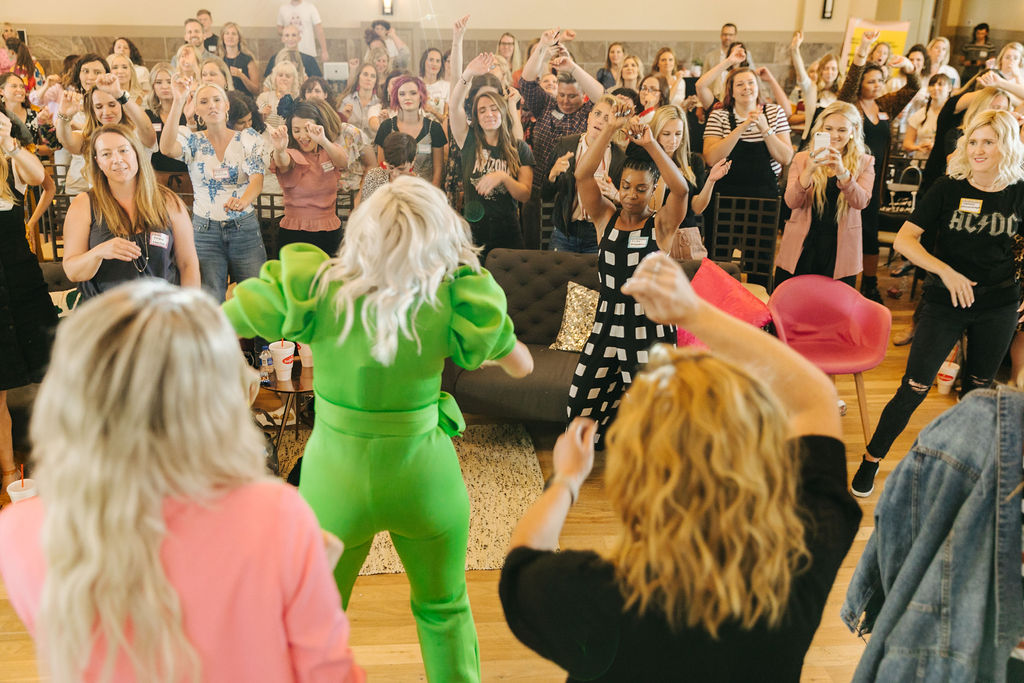 Look, the algorithm isn't the worst and you're not the worst. Everything changes at lightning speed these days and you HAVE to be ready to pivot and adapt or move on! But that's what we're here for! Not only will we be giving you EXACT details of what is working and not working for us, we will also feature Q&A discussion! We are curating a bananas awesome panel of geniuses to talk us through all the critical Instragram issues currently giving you a migraine. And you get to bring your specific questions and pain points to the BEST OF THE BEST!
CHECK OUT WHAT THESE BOSS BABES HAVE TO SAY ABOUT IG4U:
LECTURE AND ACTIONS PLANS PRESENTED BY: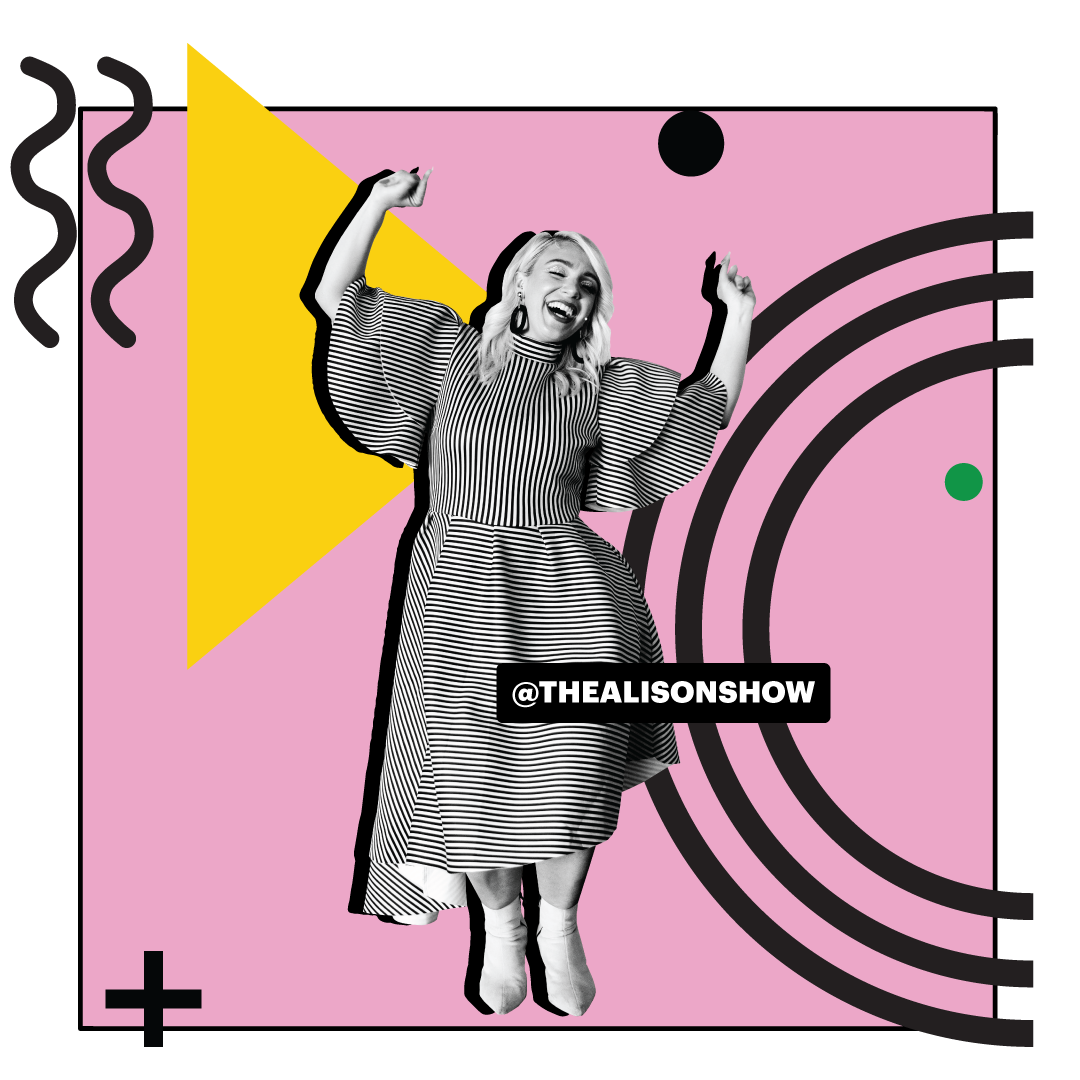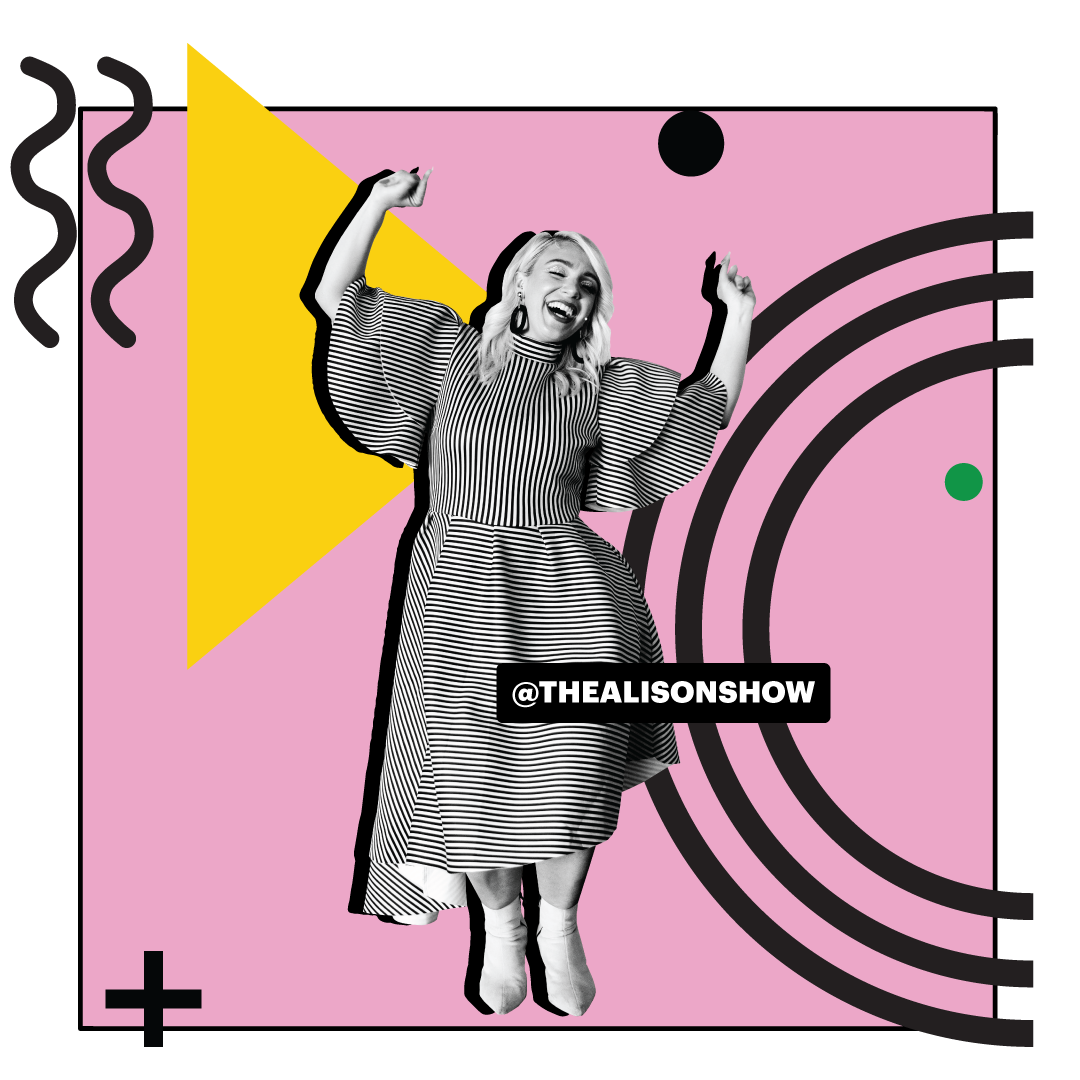 Alison Faulkner of The Alison Show & Alison's Brand School
Experience in using instagram to: sell events, sell products, grow a platform, build a community, and is a consultant to thousands of businesses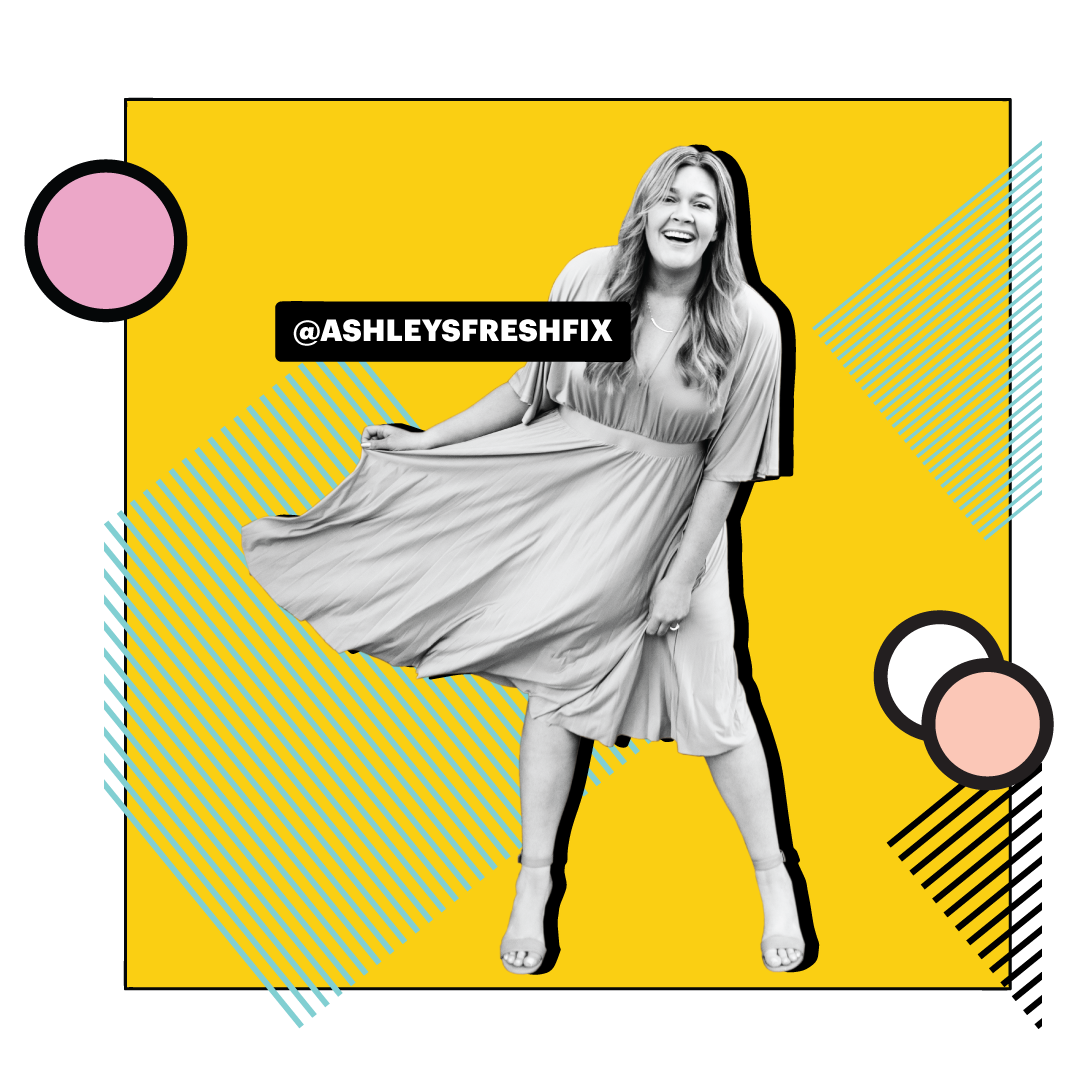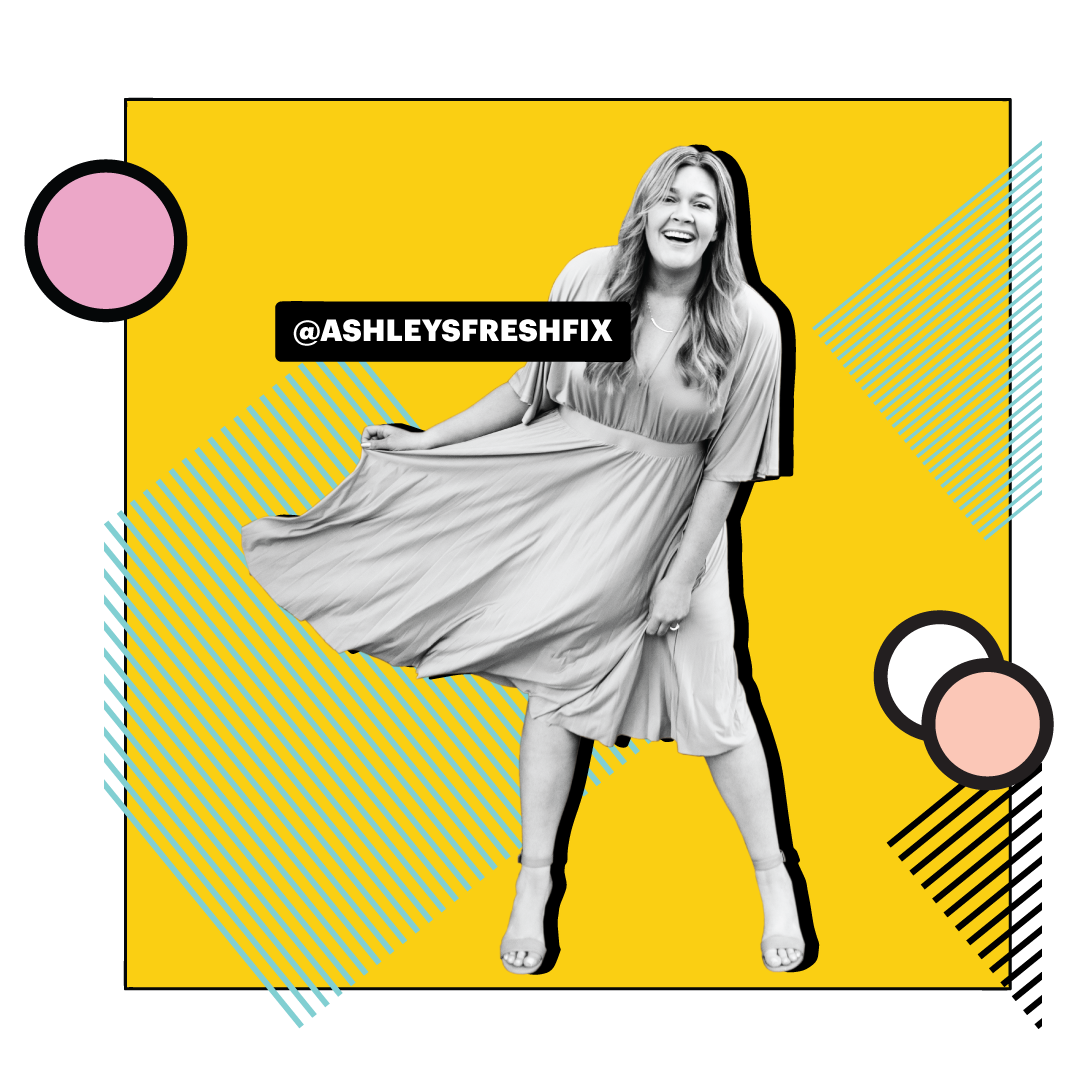 Ashley Rose Reeves of Ashley's Fresh Fix, FavorEats, & Alison's Brand School
Experience in using instagram: as an affiliate marketer, to grow and app, to build a community and sell products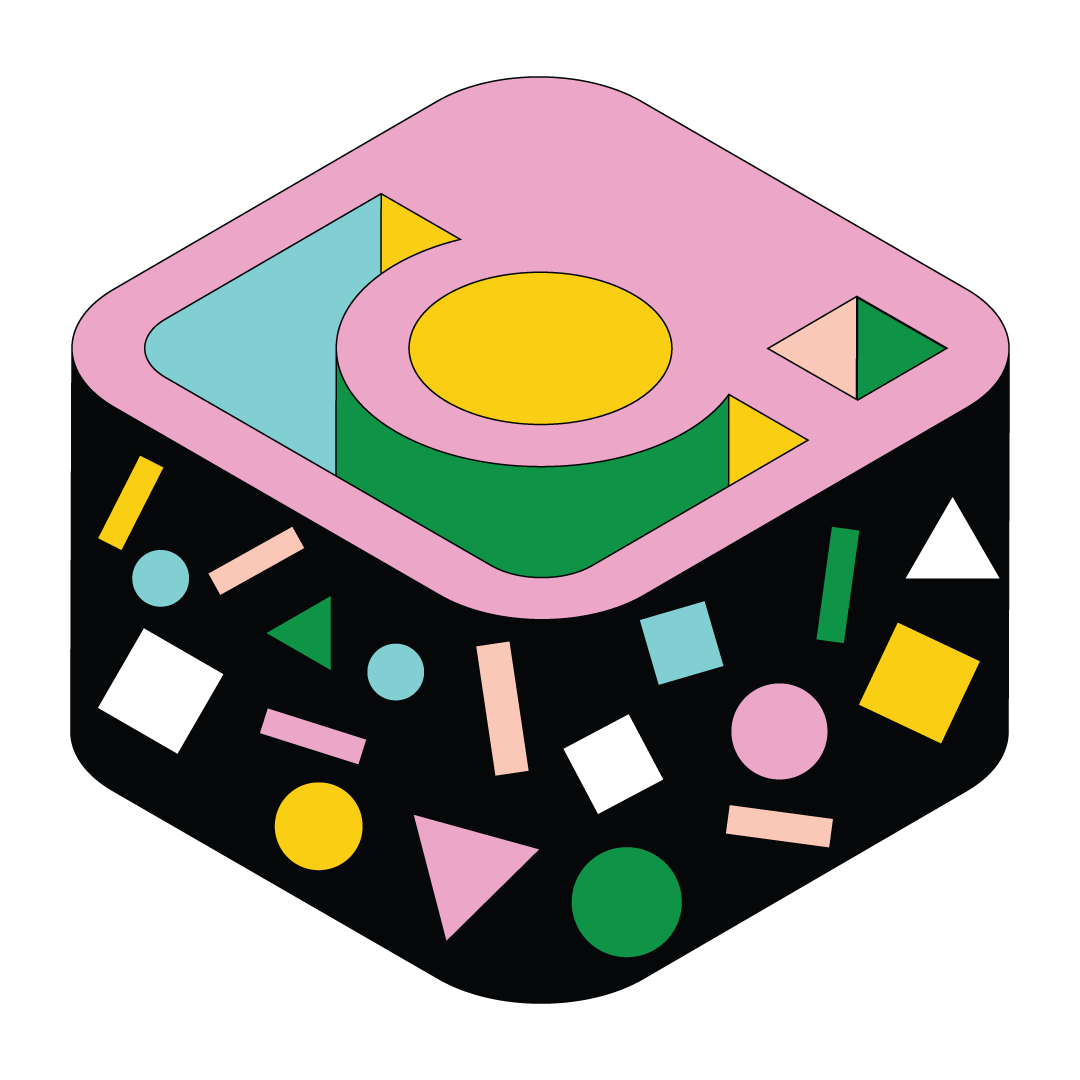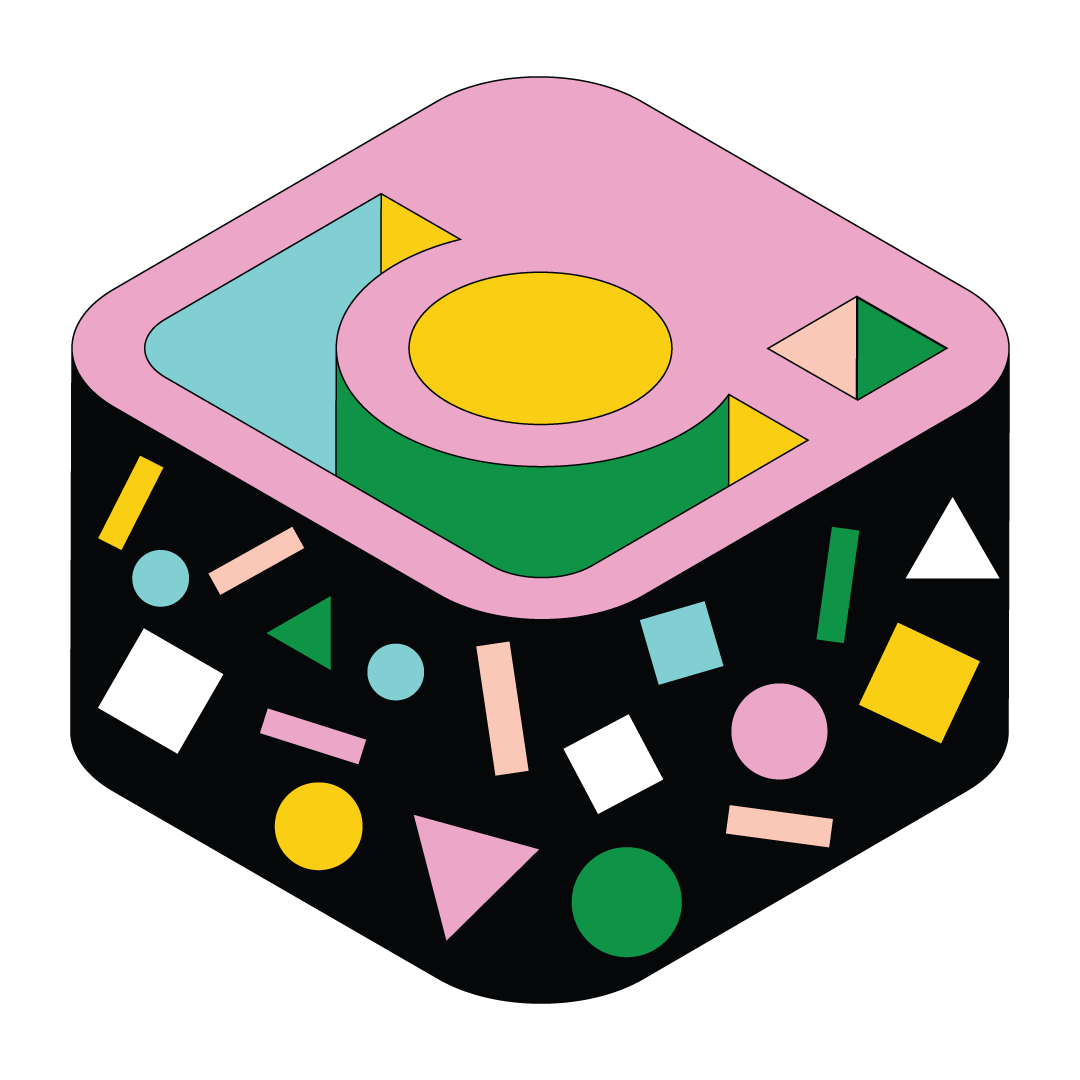 PLUS 3 SUPER-AWESOME PANEL GUESTS WE WILL BE ANNOUNCING SOON!
We will bring in guests with different sizes of followings and businesses so you can relate to and get ideas from lots of different industries–and they will be ready for a TELL ALL Q&A!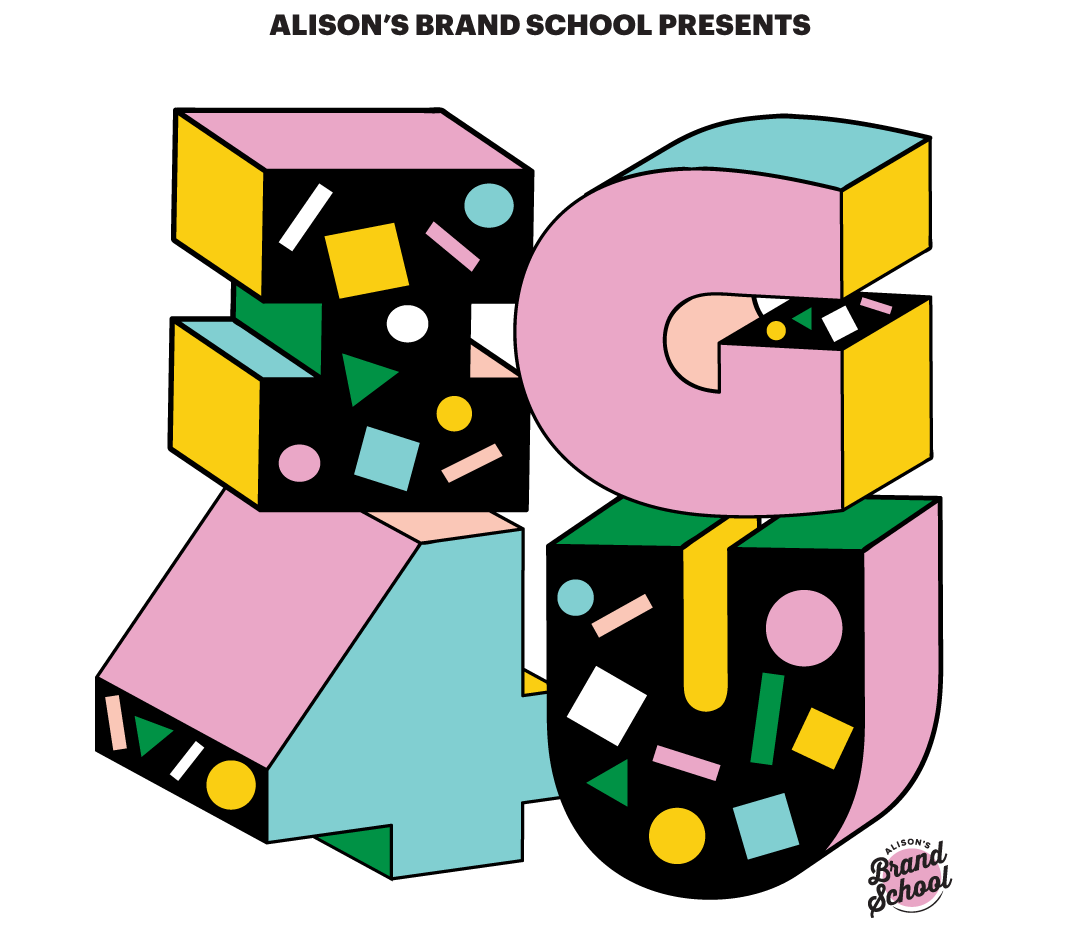 If you're ready to stop blaming the algorithm, stop being overwhelmed and to start getting clear on how to use Instagram as the single-most effective marketing tool that it can be, THEN YOU NEED TO GET YOUR BOOTY TO THIS LIVE EVENT! We're waiting with open arms, caffeine, treats, and answers!
CHECK OUT WHAT THESE BOSS BABES HAVE TO SAY ABOUT IG4U: